"It seems more important than ever to connect and support one another in bringing a corner of equanimity to an often imbalanced world."

Mary Taylor & Richard Freeman at YGB's Global Gala
SONIA'S DREAM"- Please watch this 1 minute video from the Global Gala.
SONIA DREAMS BEYOND HERSELF
Sonia's message is one powerful example of how your support inspires young girls to dream big with unimaginable impact upon their underserved mothers, families and communities. The ripple effect of our collective effort continues to reach the forgotten corners of remote villages in India.
WE DID IT! HERE ARE THE DIRECT IMPACTS THIS YEAR, THANKS TO YOU: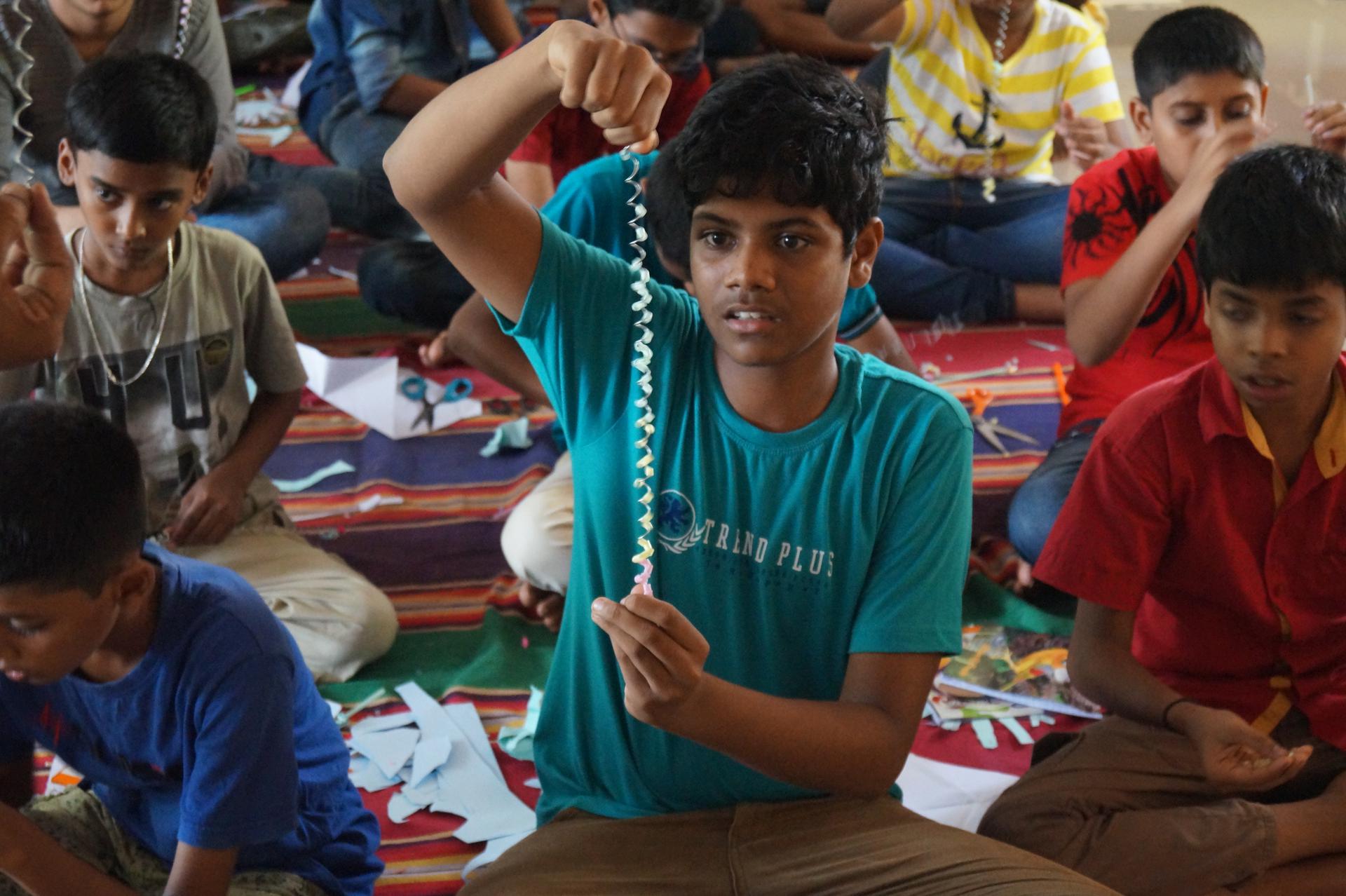 HELP YGB CONTINUE LIFE-CHANGING PROGRAMS INTO 2023
Would you consider an extra gift or stepping up your support during this Holiday Season so we can seed more dreams in the New Year?
FOR THE COST OF ONE CLASS, YOU CAN CHANGE A LIFE
Please review YGB's "15 YEAR REPORT," which sheds light upon how we have proven our mantra's truth over the last fifteen years – together.
Thank you for your generous support which empowers the lives of more than 2400 women and children in India beyond the pandemic and into the New Year!